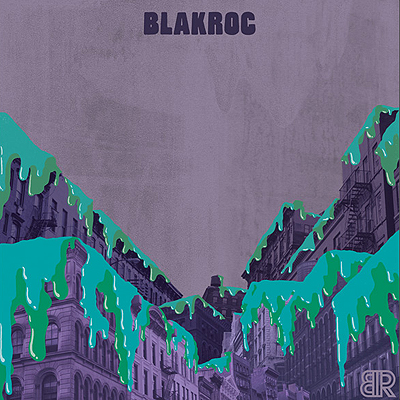 BlakRoc
its the only good hip-hop/rock project.
I really doubted the project until I heard it and let me tell you its an amazing album even though it features Jim Jones (I'm not the biggest fan of his work but he holds it down on this album pretty well). The Black Keys are such a great band alone and the features on this album are great (Raekwon, RZA, Mos Def, Q-Tip, ODB & more).
Check it out its worth a listen, I can even list it as one of the best releases of '09.